The perfect management software for every specialist
No matter what your profession, WolfPMB has a tool to help you manage estimates, reports, expenses, and interventions.
Improve communication between you and your clients
Benefit from smooth and real-time communication with office, client, and customers. WolfPMB allows you to keep inspections and technical interventions up to date.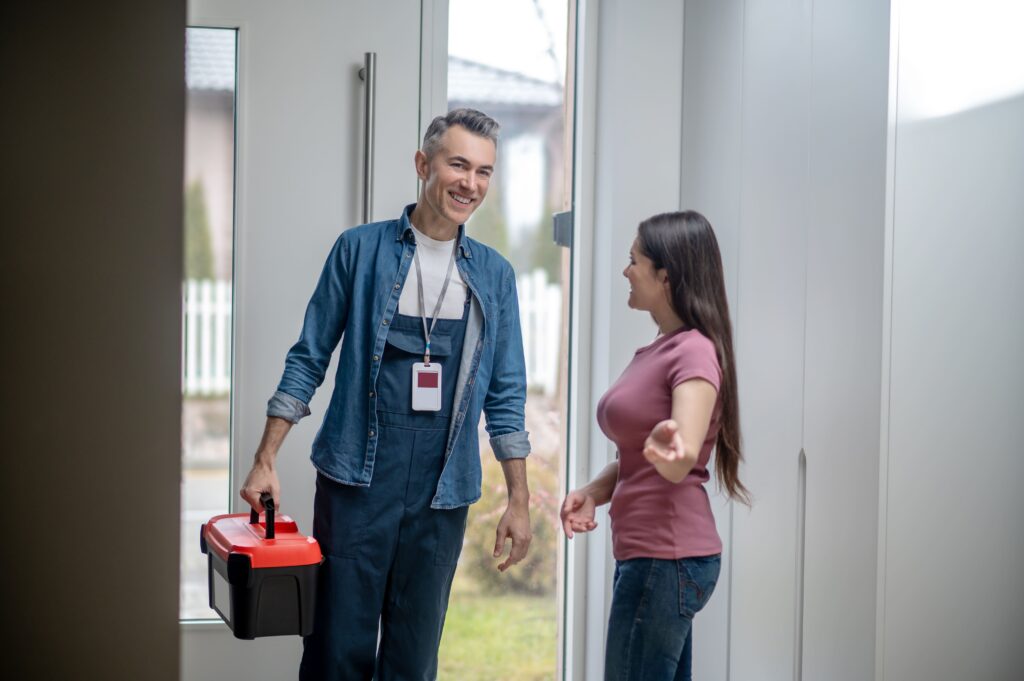 A clear, efficient, and shared calendar for everyone
Eliminate delays, unexpected surprises, and costly mistakes. Schedule appointments with clients and customers in a flexible and transparent way.
An efficient and simplified sales system
Impress potential customers and get more profitable deals. Track leads and collaborate with clients and customers directly from WolfPMB.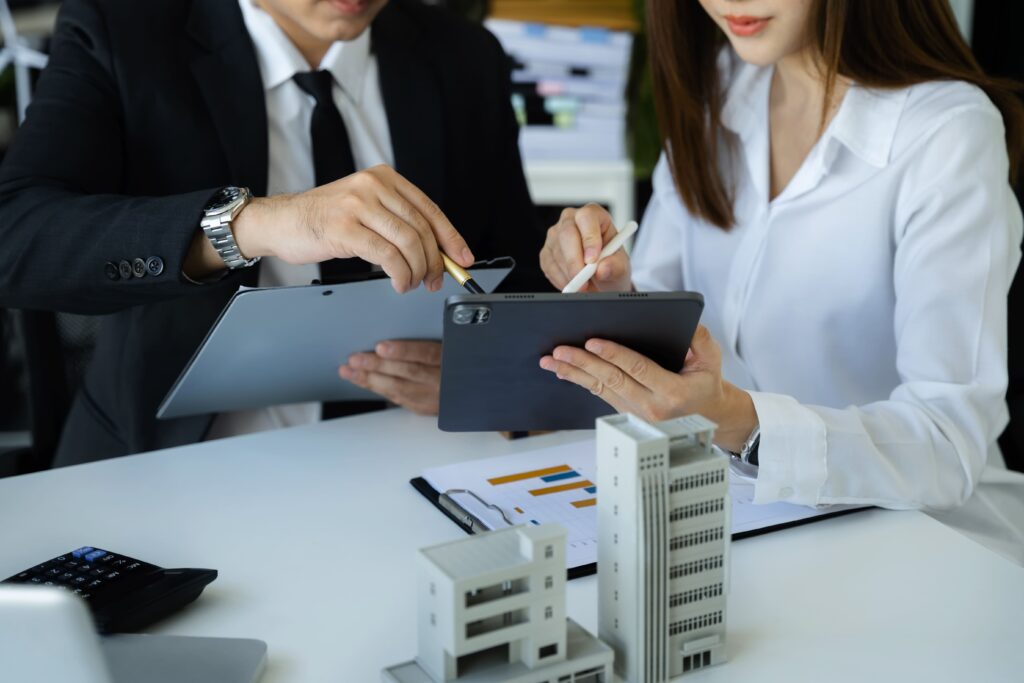 Your entire business in one software
A service that goes beyond code and algorithms​
And get the best tool to manage your construction projects with ease!