A real-time connection between your office and your construction sites
Bring your office to the construction site and vice versa. Manage every aspect of your projects in real time, both from the construction site and from the office.
One software for office and construction sites
Maintain complete visibility of projects. Plan, track, and manage customer, office, and construction site requests in real time.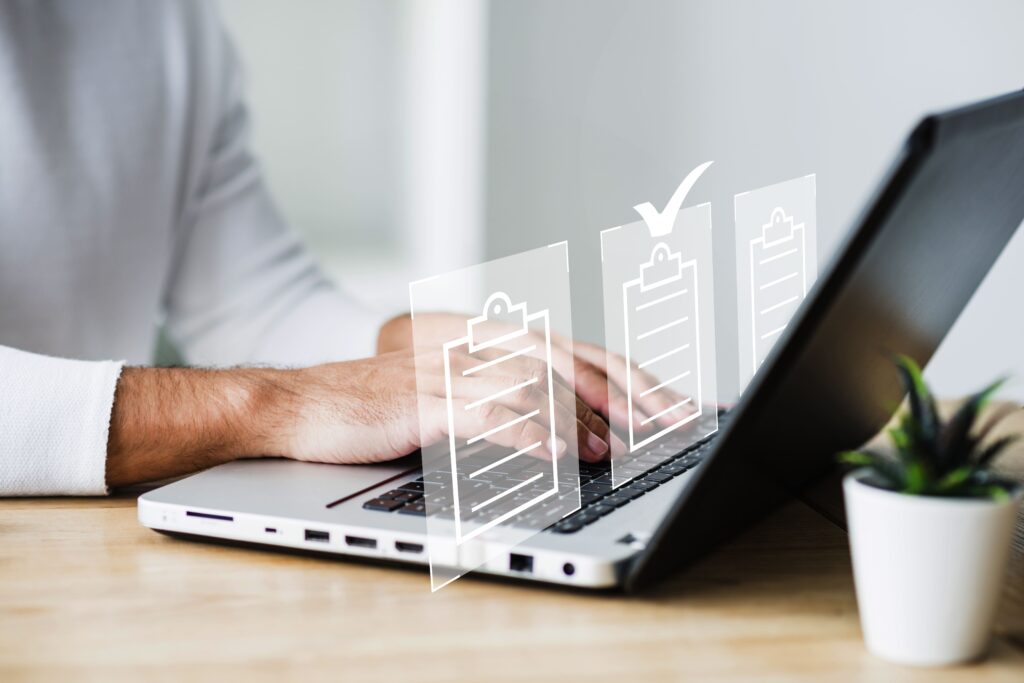 Easy tracking of permits, approvals, and permissions
Make life easier for your team. Create standard procedures for processing permits, approvals, and permissions. Your projects will run smoothly like clockwork.
Prevent bureaucratic bottlenecks and operational errors
It doesn't matter where you are physically. Create standard procedures for quality, safety, and interventions in the office and on the construction site. Monitor in real time to ensure that everything is proceeding as planned.
Your entire business in one software
A service that goes beyond code and algorithms​
And get the best tool to manage your construction projects with ease!