Il software gestionale perfetto per ogni specialista
Non importante quale sia l'attrezzo che più rappresenta la tua professione. Con WolfPMB hai uno strumento studiato per gestire preventivi, rapporti, spese e interventi.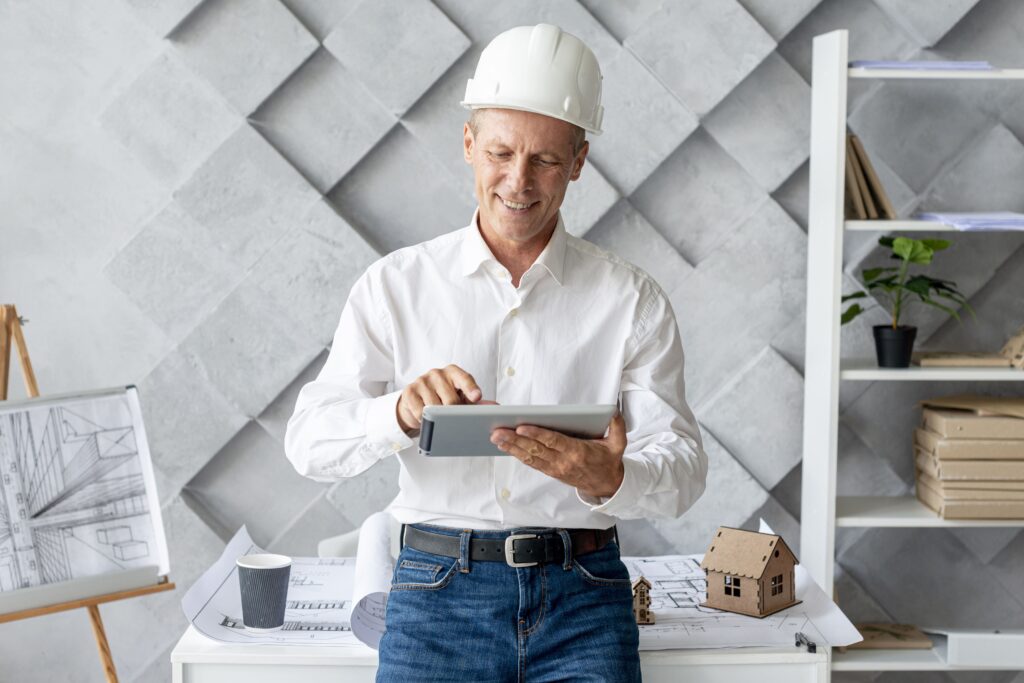 Migliora la comunicazione tra te e i tuoi committenti
Beneficia di una comunicazione fluida e in tempo reale con ufficio, committente e clienti. WolfPMB ti consente di tenere aggiornati sopralluoghi e gli interventi tecnici. 
Un calendario chiaro, efficiente e condiviso con tutti
Liberati di ritardi, sorpresa inaspettate ed errori costosi. Programma in maniera flessibile e trasparente gli appuntamenti con committenti e clienti finali. 
Un sistema di vendita efficiente e semplificato
Impressiona i potenziali clienti e ottieni lavori più redditizi. Tieni traccia dei lead e coordinati con clienti e committenti direttamente da WolfPMB.
Your entire business in one software
A service that goes beyond code and algorithms​
And get the best tool to manage your construction projects with ease!